Welcome to LearningPalette.com
Please Enter a Valid Useraname and Password
Access to your account has expired.
Welcome to Learningpalette.com!


We noticed that you have unused user accounts assigned to your account.
Would you like to set them up now?



Please Select an Author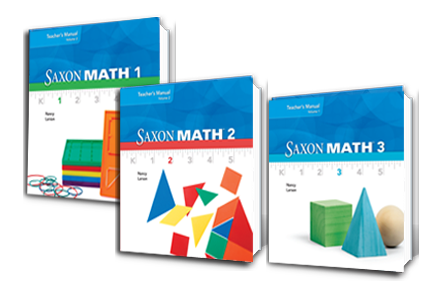 Nancy Larson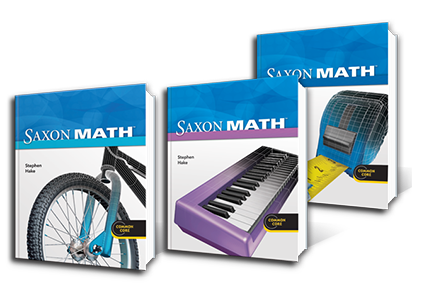 Steven Hake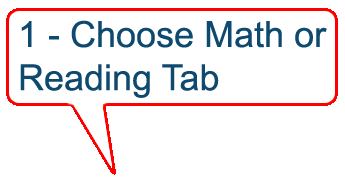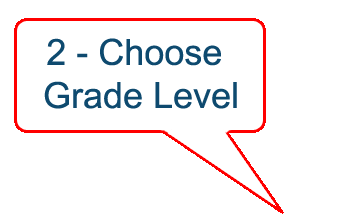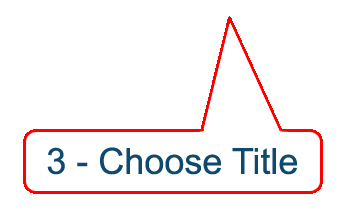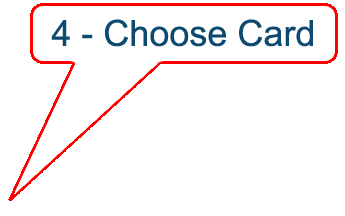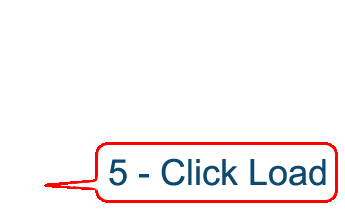 X
Learning Palette.com Progress Report
Student Name:
Date
Number Complete
Average Score
Average Time
Recent Sessions

Name
Card 1

Card 2

Card 3

Card 4

Card 5

Card 6

Card 7

Card 8

Card 9

Card 10

Card 11

Card 12

Student's Name
Average Score
Number Completed
Last Login
Teacher's Name
Total Cards completed
Average Score
Completed Cards per Student
Last Login
That space is already filled.
Please select a different space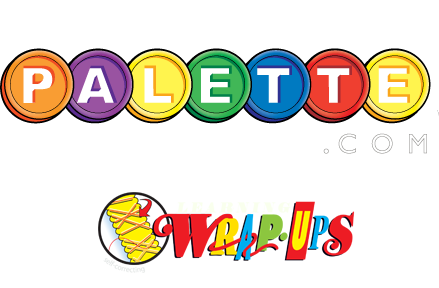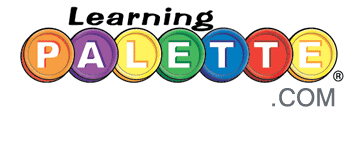 Are you done?



&nbsp


Evaluation


Completion Time:
21



Right Answers:

10

/12