Create an account for
30 DAYS OF FREE ACCESS
to over 50 Math and Reading titles, 660 lessons
and almost 8,000 questions.

About 10 years ago Learning Wrap-ups, Inc., introduced Learning Palette. Today thousands of schools and homes utilize Learning Palette to enhance their Math and Reading curriculum for grades K-5. This unique educational tool allows parents and teachers to tailor learning to meet the individual needs of their children and students.
This great product teaches important Math and Reading skills for Grades K-5. Students absolutely love them because of the hands on features that make Learning FUN and allows students to work at their own pace and progress from the easier cards to the more complex cards as their skills increase.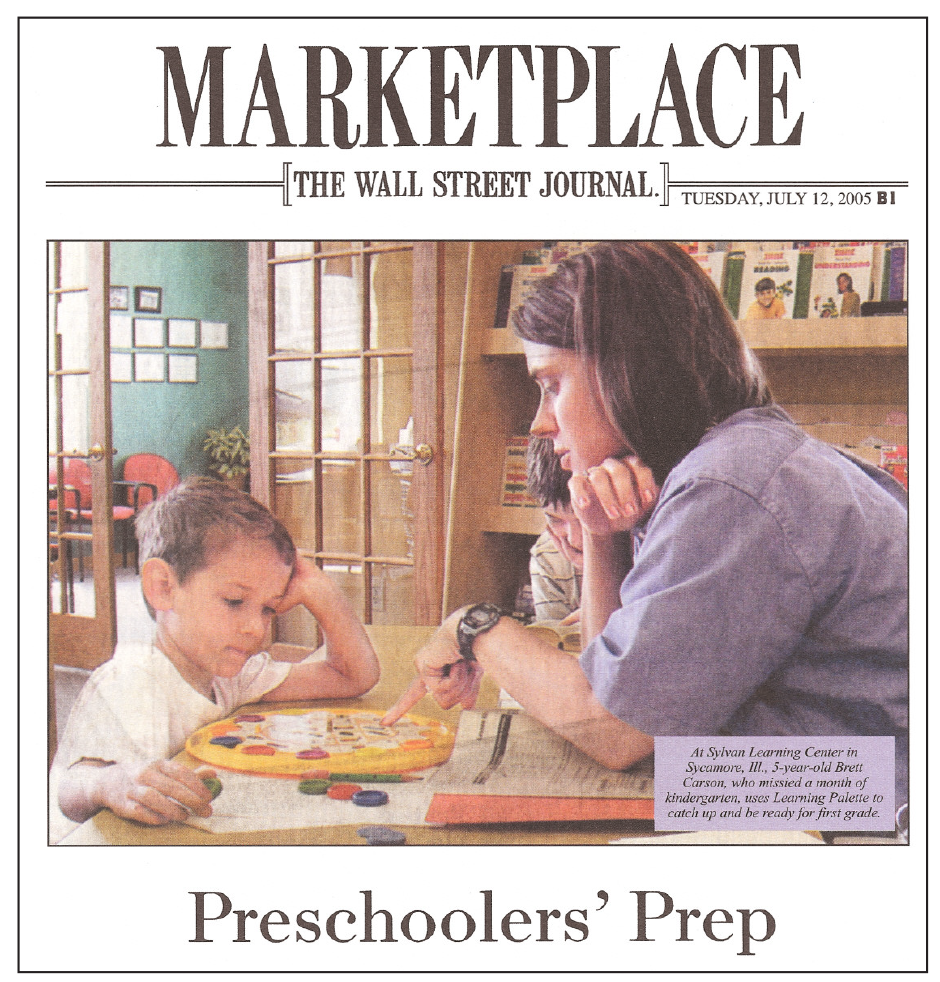 It's effectiveness has led to it's use at every Sylvan Learning Center as part of their beginning reading program. It is included as a learning center in conjunction with the Saxon Math programs for grades 1-5. It can be used to enhance any Reading or Math curriculum and is ideal for individual or small group instruction, peer tutoring, afterschool enrichment, and even whole class instruction. A former President of the Texas Math Supervisors Association has called Learning Palette "The BEST Learning Center product I have seen in my 30+ years in education". (Barbara Holland – Math Director/ Mansfield ISD – Mansfield, TX). Learning Palette includes 55 titles with 660 lessons and almost 8,000 questions thus providing curriculum for the beginning learner to advanced students in Grades K-5.

Access all 55 math and reading titles, 660 lessons and 7,920 questions for FREE. New this year, the unique features of Learning Palette are now available online. Even better they are available FREE on a 30 day trial to schools, teachers, and Parents. This unique trial gives users FULL ACCESS to all 55 titles, 660 lessons and
7,920 questions anywhere that you have access to the internet. This online product is ideal for computer labs, computer learning centers, home use, and on-the-go learning anywhere you have access to the internet. Also included are usage and assessment reports, if you choose correlations to national standards.